Creating access to a sport with high barrier to entry
Skateboarding has always had a difficult and slow learning curve for beginners. That's where SITE's skate lessons come in. We have developed and built interchangeable skate ramp pieces to assist with learning different tricks. This infrastructure combined with our coaching staff means quicker progression than students would otherwise find.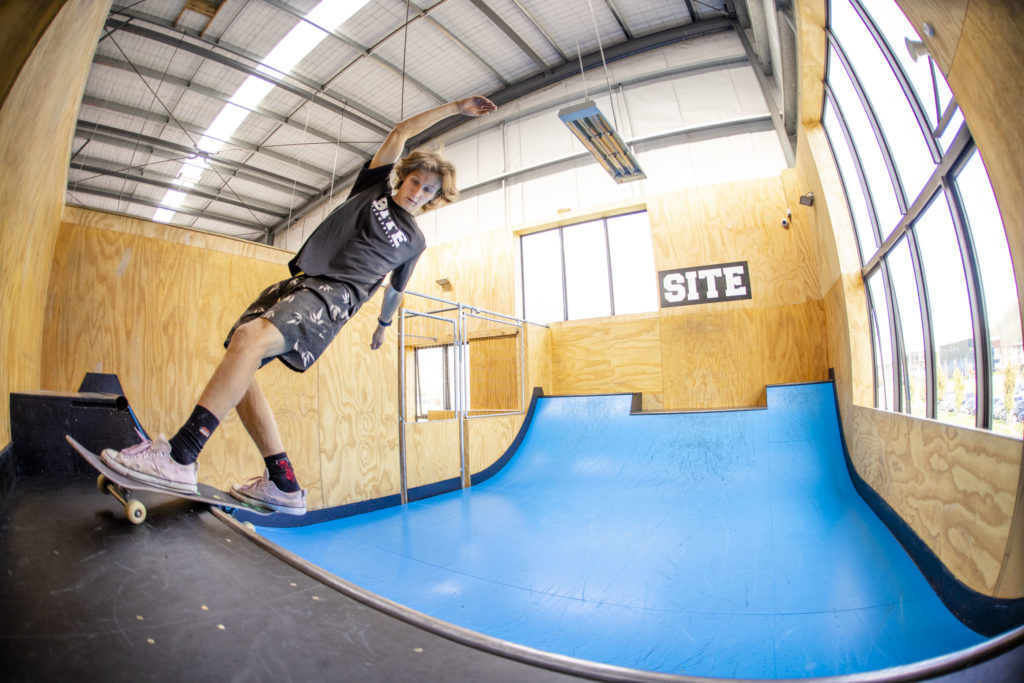 Skateboarding has historically been a rebel sport and learned from peers rather than from coaches. With it's entry into the Olympics that mindset is starting to change. SITE's skate lessons work to break down the difficult barriers that often hold skaters back while still keeping the strong skate culture integrated.
SITE's Skate Lessons Feature
Mini-Ramp with interchangeable pieces
Outdoor street skills
Soft area for learning ollies and other ground-based tricks.
Small group sizes (typically 3 students and 1 coach)
Inclusive learning environment
Focus on health and safety
Who it's for
Kids aged 7 to 16
All skill and ability levels
individuals and groups of friends
When it runs
Following the school term (typically 10 weeks)
Tuesdays and Fridays
3:30 PM - 6:30 PM
What to bring
Skate shoes
Drink bottle
Helmet
Skateboard
Any other protective gear you would like to wear (typical protective equipment includes wrist, elbow, and knee pads)
What it costs