Creating memories
One of the most important days of the year, a birthday is a special time. SITE makes it one to remember with our great facility and staff.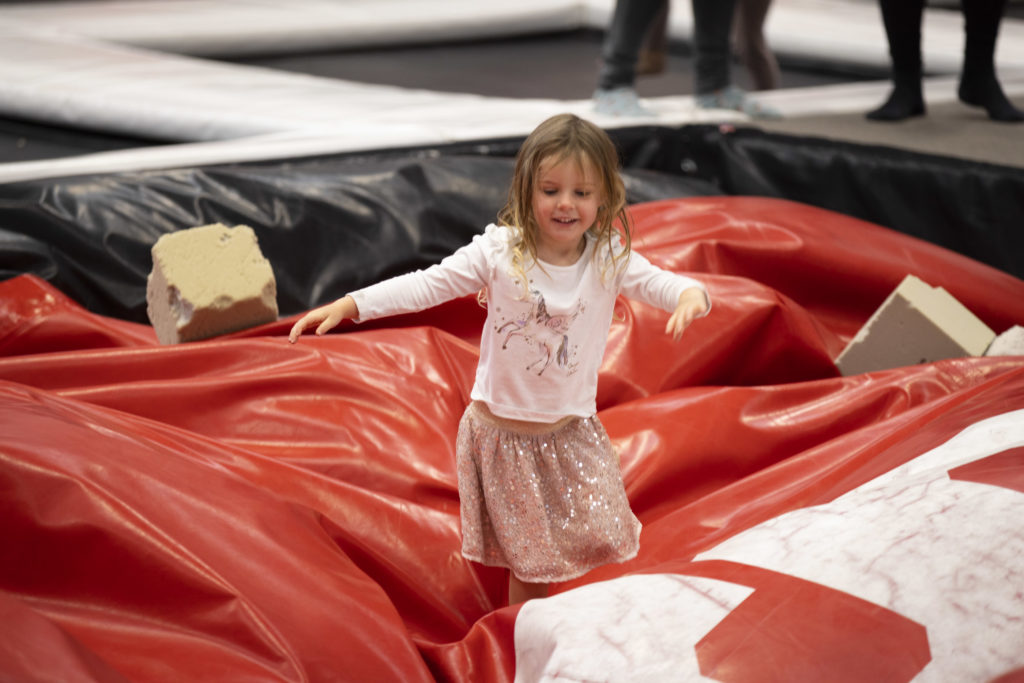 At SITE we realise how important birthdays are to kids, and we put extra effort in to make sure all of our birthday guests leave with big smiles on their faces.
BIRTHDAY PARTY FEATURES
One hour of bouncing
One hour in our party room
Goodie bags for all attendees
Voucher for a one-hour session for the birthday child to visit SITE again
Who it's for
When it runs
Fridays at 4:30 pm
Weekends at 9:30 am, 12:30 pm, and 3:30 pm
If you need a different time or day of the week give us a call to see if we can accommodate you.
What to bring
Your own birthday cake or other food and drink
Decorations for the party room if you choose to
Active wear for all participants
What it costs
$199 for up to 8 kids
$19.50 for each additional kid