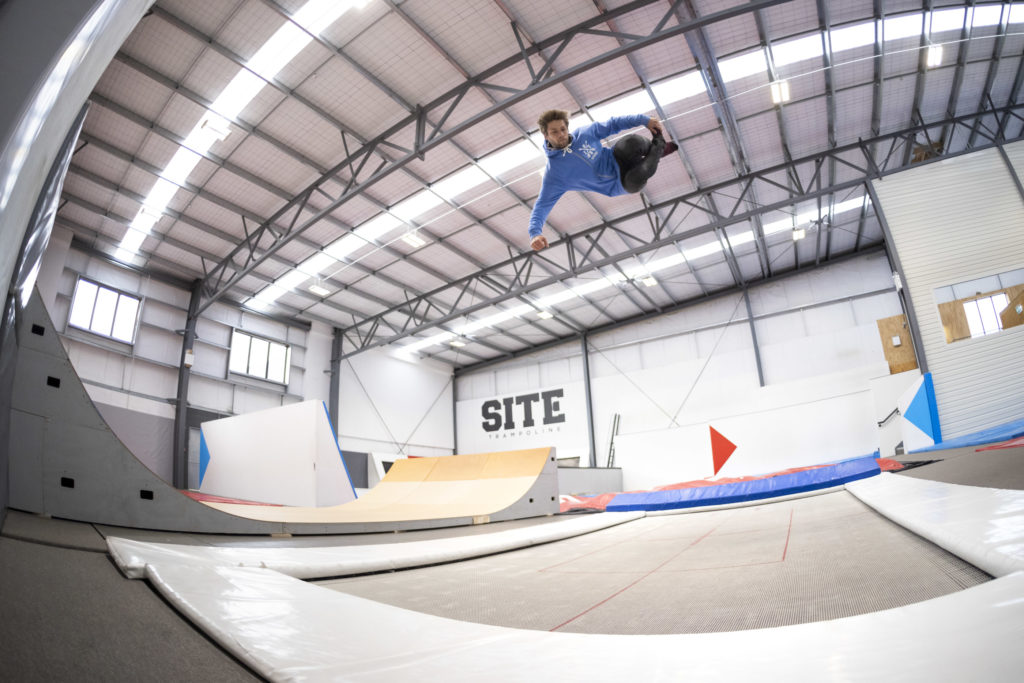 Learn, Play, and Have fun in our open freestyle sessions
Our trampoline sessions are the perfect place to try a new trick in a safe environment, have fun with friends, do something active with your kids, or just let loose and bounce around.
Our skilled coaches are always around and happy to teach new tricks, give pointers, or suggest games to play and ways to take advantage of the facility.
Our freestyle sessions are open to all ages and abilities.
SITE was built upon a passion for snowsports. All of our coaching, and training tools are built around helping athletes of all ages break through barriers and take their skills to the next level. This is a big focus of our programmes but also in our casual sessions. 
SITE coaches are always on the floor happy to help teach you the next steps in casual sessions, whether you're looking to try your first 180 spin on the mountain, or if you need pointers on your double cork. 
Sessions at SITE are a great family experience that everyone will remember. The trampolines are great for people of all ages. Our staff are more than happy to help give pointers, and suggest games and activities to get the whole family involved.
Trampolines aren't just for kids! SITE is a great place to come have a laugh with friends, learn some new skills, or get a great workout. It is a great tool to help your progression in sports ranging from snow sports to skateboarding, mountain biking, wakeboarding and more. Our staff can help you learn new skills, or suggest fun ways to use the facility to get the most out of your experience.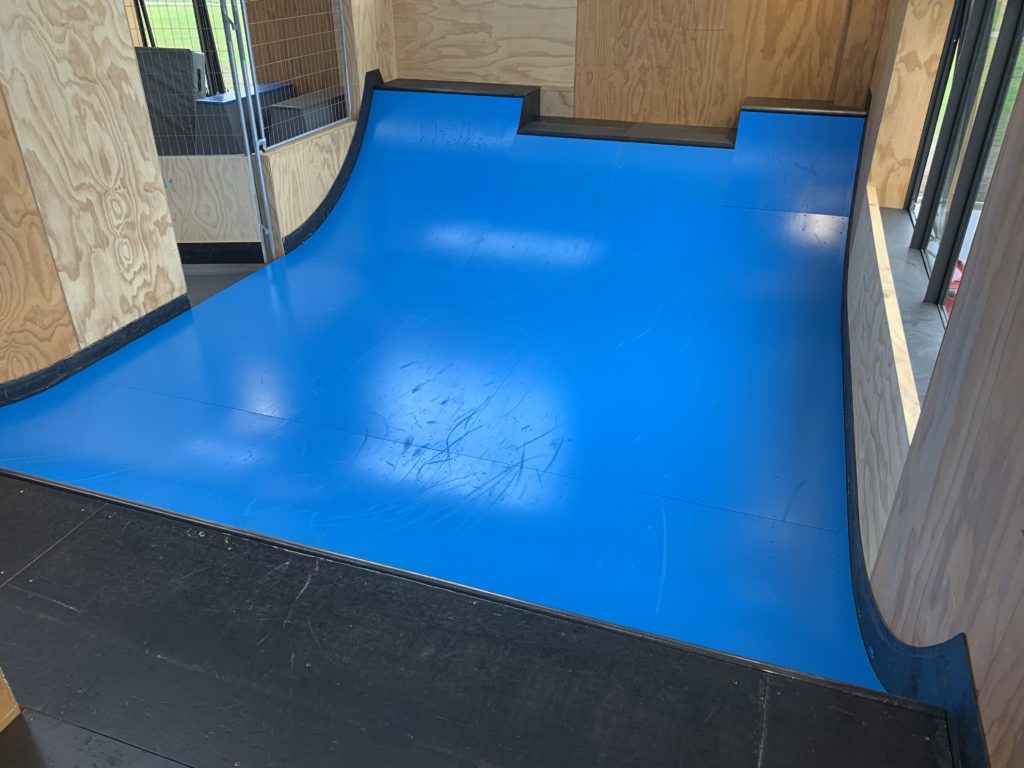 Come try the best progression ramp in Queenstown
Our handbuilt Skatelite skate ramp has modular sections allowing to varying heights and features to keep things fresh and to be able to help you progress. Tucked away in the corner our mini ramp is a great place to work on your next trick.
We have casual sessions on the half hour as well as bookouts available.
Watch our social media for info on jam nights and other skate events.